Who hasn't dreamt of having a double life? In all discretion, the vibrating eggs follow you everywhere and will give you pleasure wherever you wish, in all intimacy.
For vaginal or anal pleasure, the vibrating bullet is addressed to the man or woman and can be controlled with a remote control. You stopped fighting for the remote control in the living room, will you do the same with the vibrating bullet?
For your personal pleasure, you can choose the moments of vibration or let your partner take care of it. Your partner will be happy to ask you how your day went.
A wide variety of vibrating eggs can be chosen from the DORCEL STORE, thanks to their success, which has led manufacturers to be more and more creative. According to your body, your experience, your desires, choose the size that will satisfy you, as well as the power of vibration. The different models offer different vibration modes, different shapes. The big question that comes next concerns the control of this egg, by remote control or connected? A decision to be made alone or with two …
Facing the many possible combinations, here is a selection of vibrating eggs present on the DORCEL STORE:
LUSH 2.0 VIBRATING EGG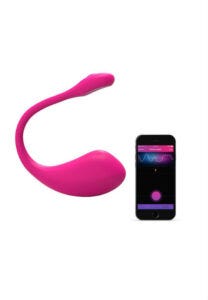 One of the biggest brands of vibrating eggs offers us an innovative and high quality model. LOVENSE has created the LUSH and here is its new version. A more powerful engine, always connected, your partner will be able to play with you remotely or in Bluetooth with a range of 9 meters. Rechargeable in USB, its application allows you to create your own modes for more fun alone or with your partner.
ELVA PURPLE VIBRATING BULLET – SVAKOM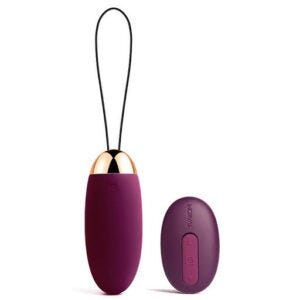 The SVAKOM brand offers an elegant egg in a compact format for women's pleasure. Available in pink, light, practical, it accompanies you to bed or to the office where you can recharge it via USB. Your employees will love to visit you and the days at the office will become more tempting than ever.
SECRET DELIGHT MAGENTA – DORCEL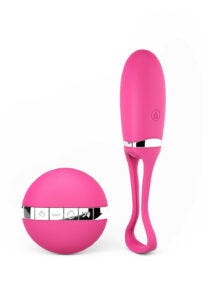 Equipped with its manual or voice-activated remote control, you will finally be able to tell Alexa what you think. DORCEL adds Boost technology for powerful vibrations to this vibrating egg, while offering an elegant design and luxurious finish to this egg. In Fushia or black, innovation will take you to new pleasures and DORCEL will surprise you again.
FUN EGG – PAULINE & MARGOT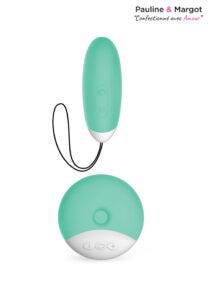 A vibrating egg that appears simple, but hides a lot of innovation and pleasure. Equipped with a remote control for your partner, it also vibrates and will be used to excite your clit when you are alone under the duvet. PAULINE & MARGOT are showing their insight here with a vibrating bullet for a variety of pleasures.
THE PURPLE JOYFUL VIBRATING EGG – PLAY AND LOVE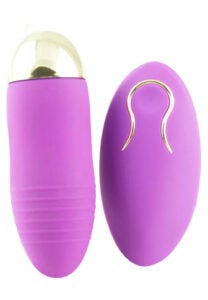 Available in blue and pink, refillable, the Joyful Egg will open the doors to new evenings with your partner thanks to its remote control with a range of 10 meters. Even on a small budget you can have fun and enjoy yourself thanks to its 10 vibration modes. The PLAY AND LOVE brand signs here a product to make you discover new games, at home and everywhere.
PINK LOVE EGG – ZALO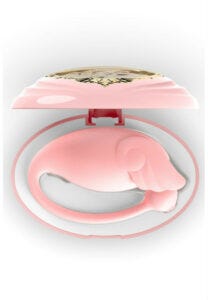 In an elegant storage box, open the pink love egg and discover such a cute object on the front that takes you to the most diabolical sensations. ZALO has added small wings to stimulate your clitoris, allowing you to reach 48 different modes, you had decided to go back to reading? It's too late for that!
Because it also comes with a remote control, your partner will love to make you get horny.
VIBRATING EGG LYLA 2 – BLACK – LELO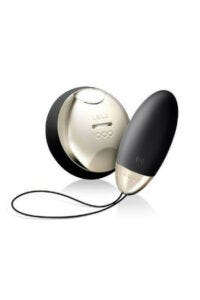 One of the star vibrating eggs in the history of sex toys, a true collector's item available on the DORCEL STORE of the LELO brand, the LYLA. This legendary vibrating egg provides vaginal and clitoral stimulation. Add to that a remote control, it has everything to please and does not stop there. Its Sense Motion technology allows you to vary its vibrations with your hand movements, which preciously holds the remote control in its palm… A varied, intense and even more realistic pleasure…