MASTURBATION MONTH
Discover everyday flash offers on the best brands : Dorcel, Fleshlight, Womanizer...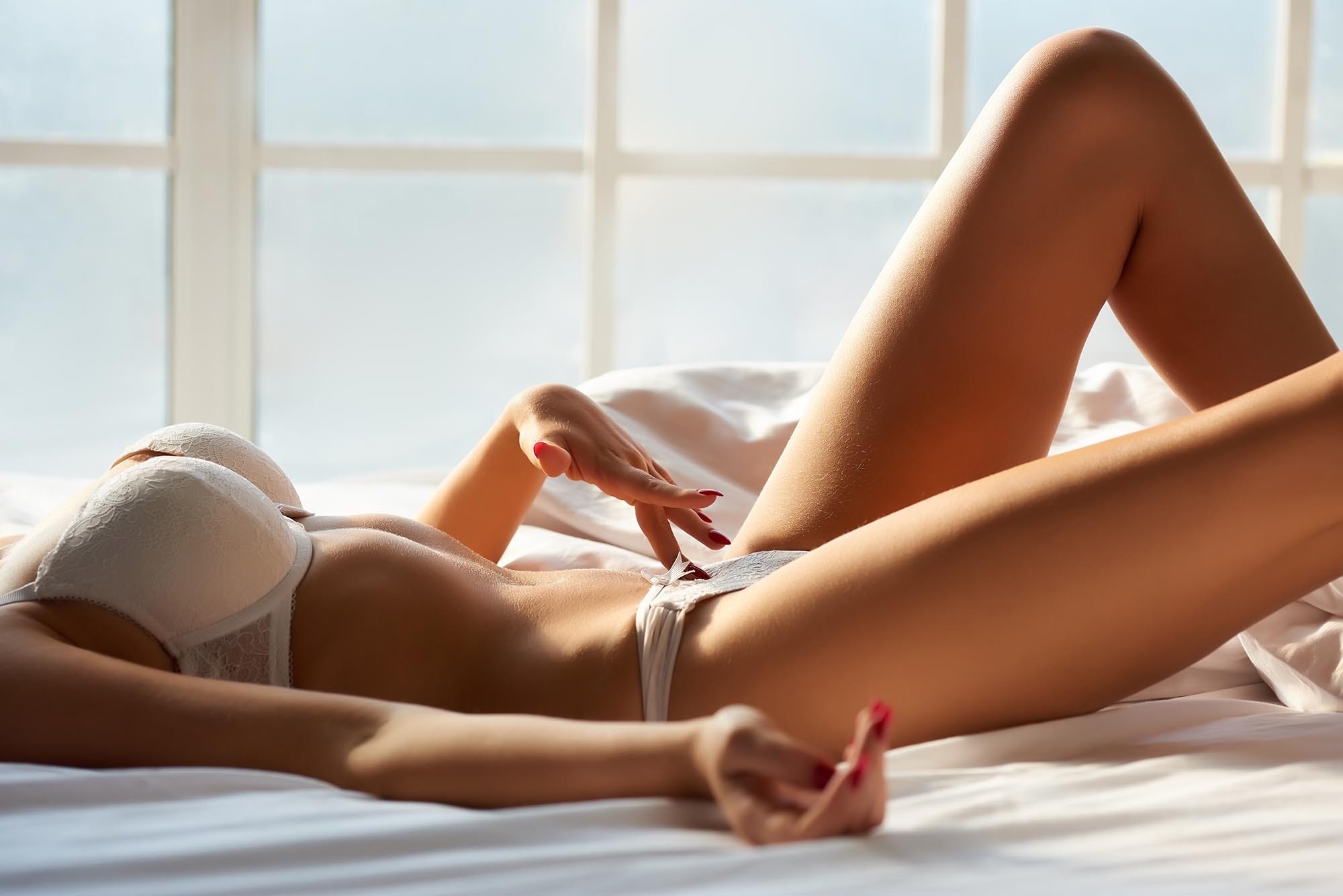 Do you know the benefits of masturbation ?
There are many and we can only invite you to practice it, whether your are a man or a woman: better mood, relaxation and better sleep, painkiller, etc.
To spice up your session, here is a selection of sextoys that will allow you to reach pleasure.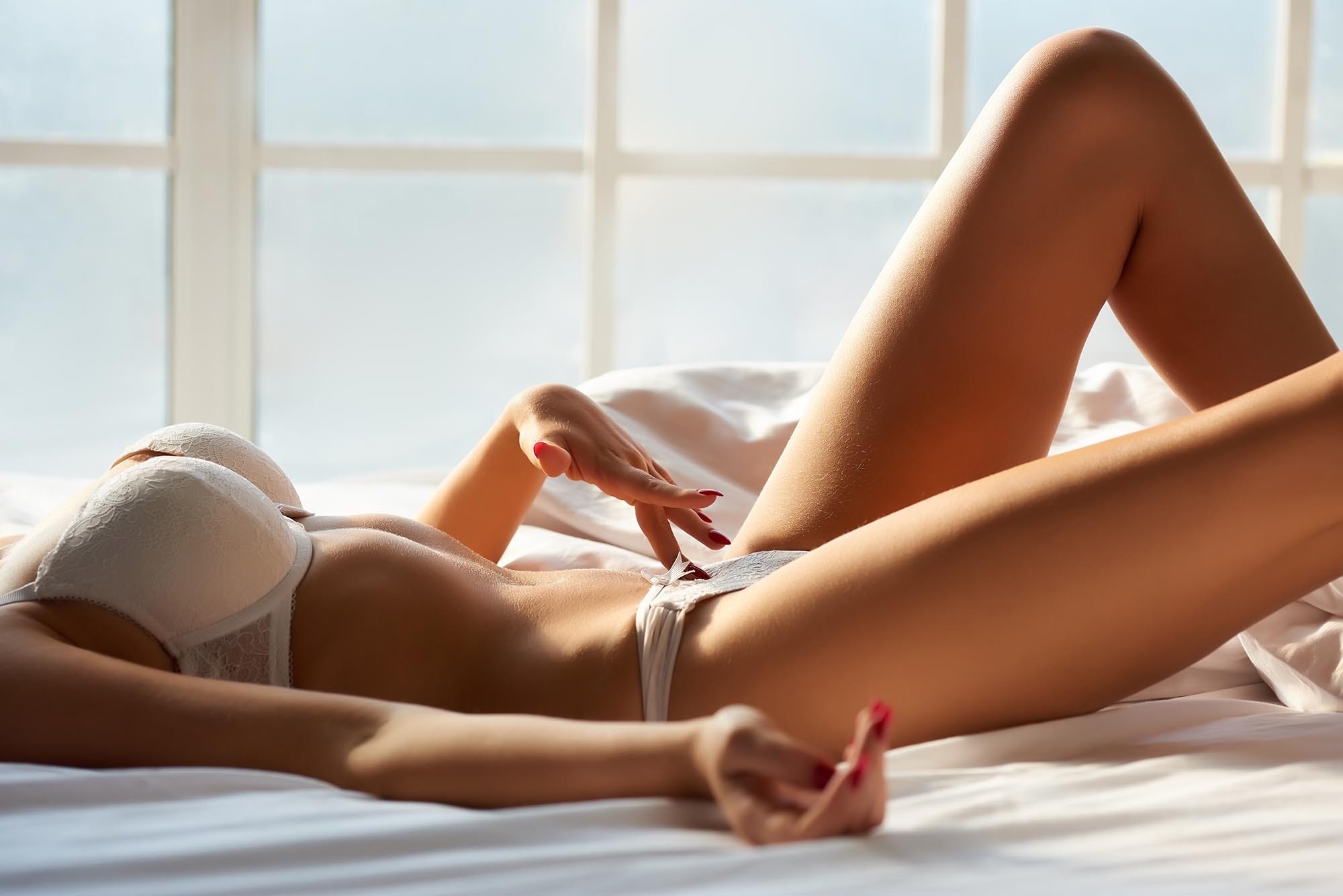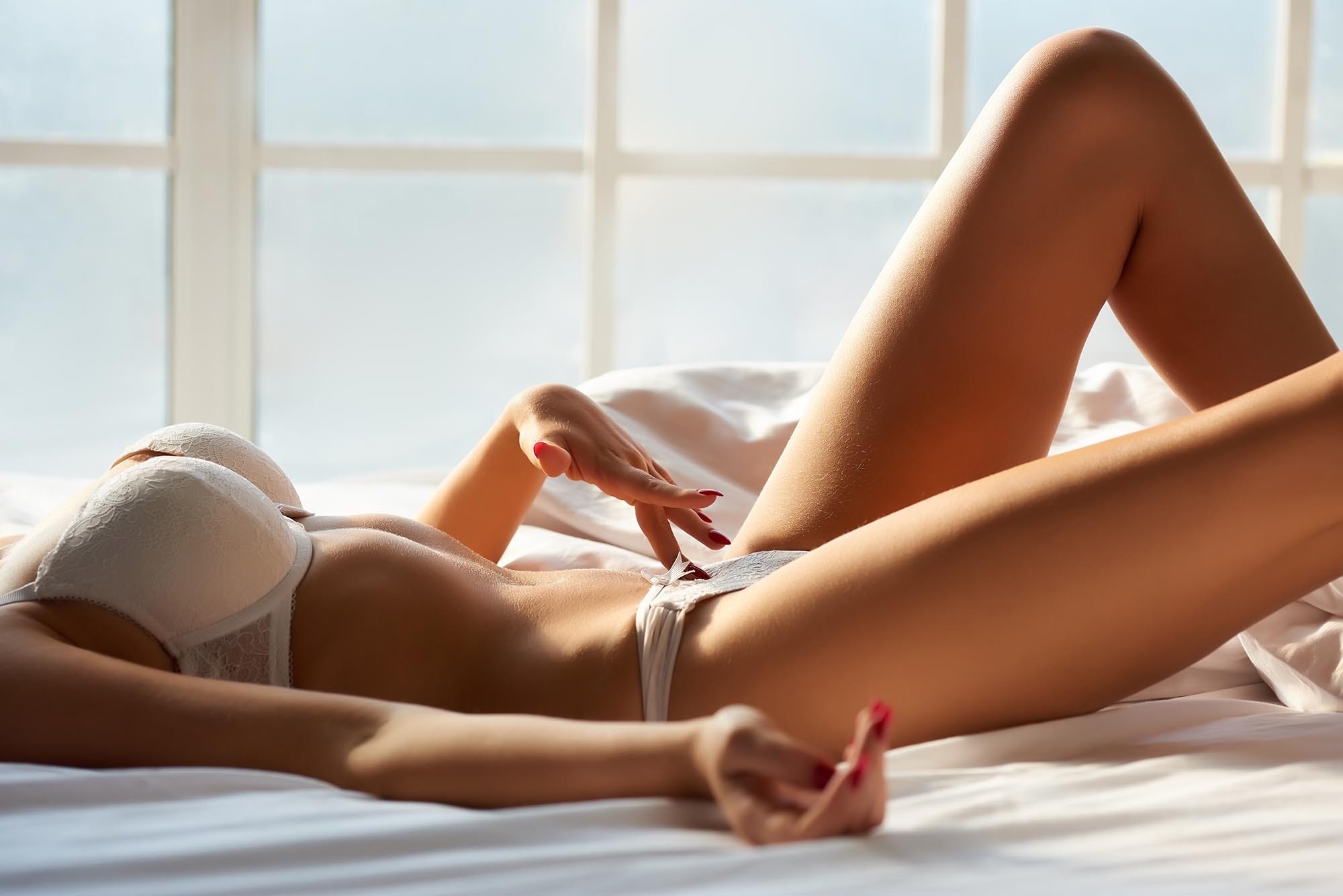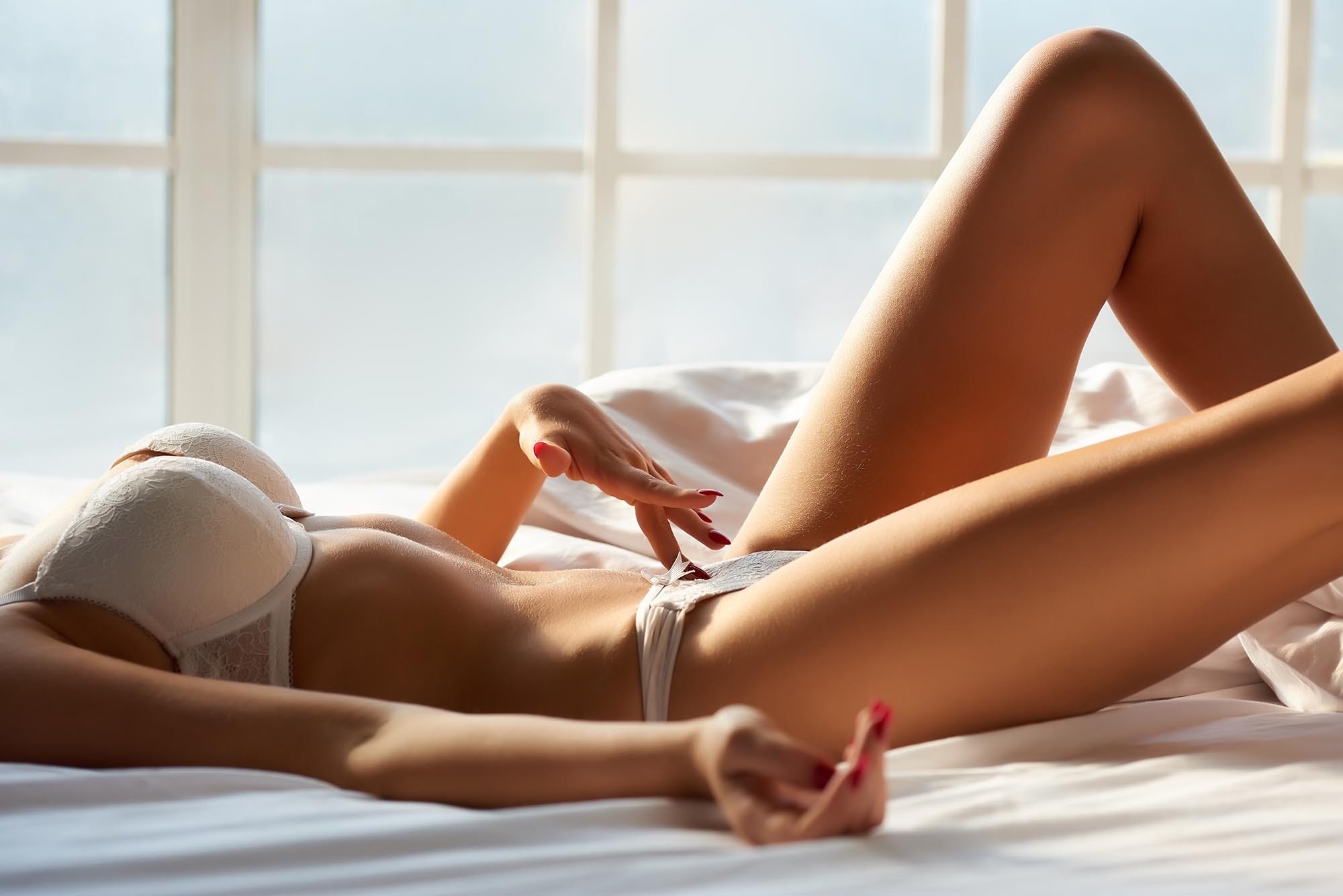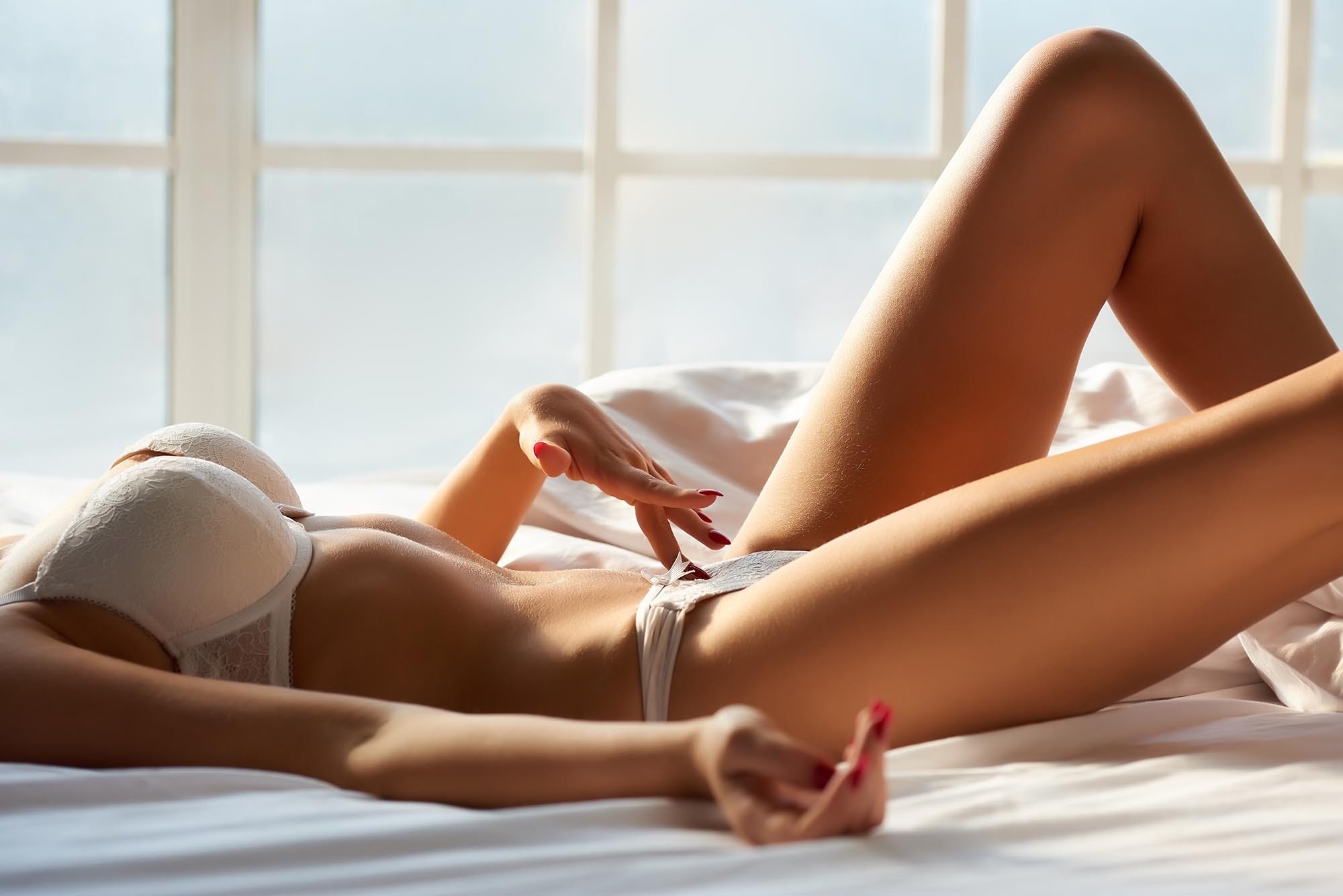 A clitoral masturbation without contact
A vaginal and G spot masturbation
Improved male masturbation
Did you know that masturbation relieves menstrual pain ?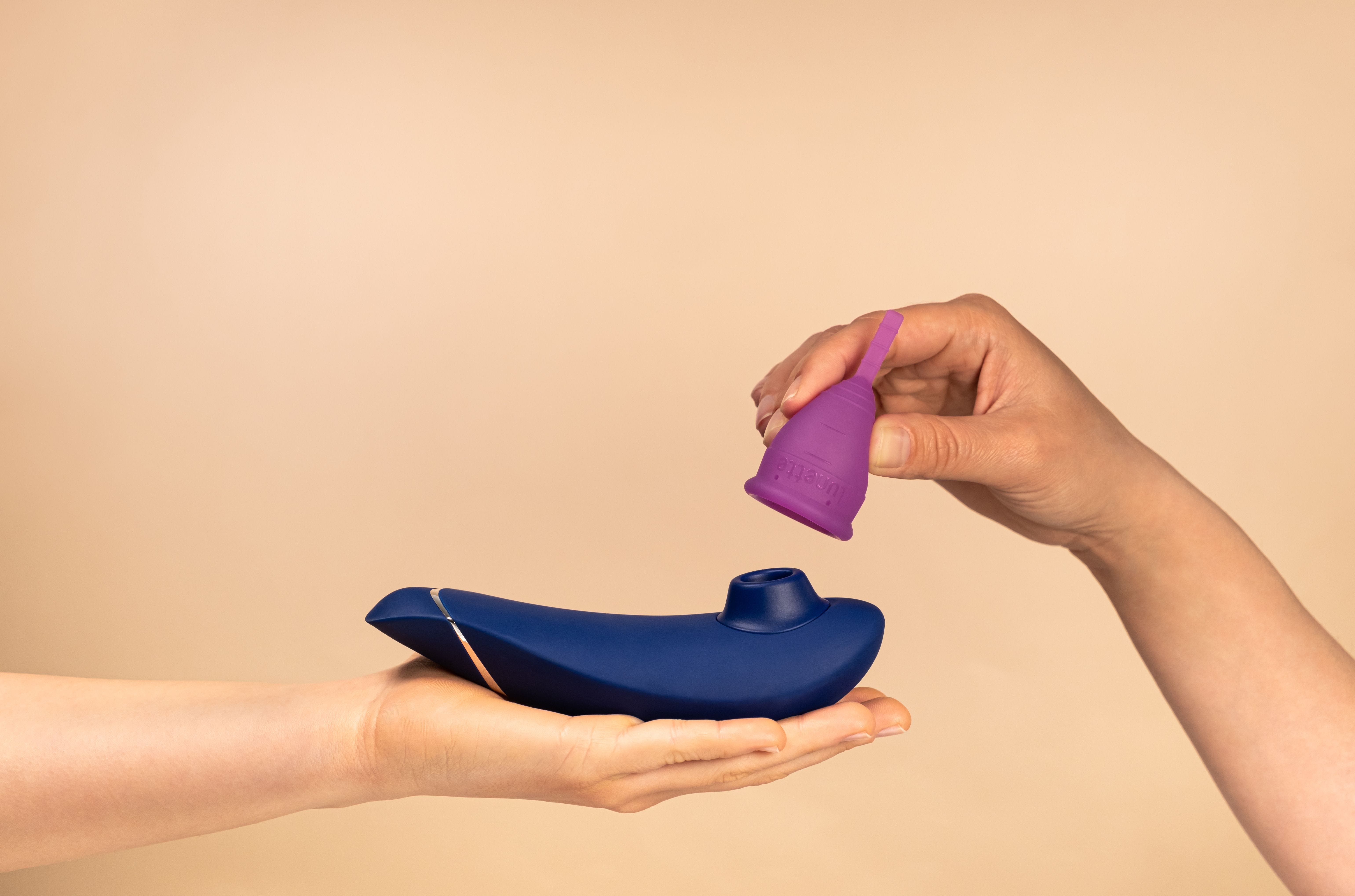 90% of repondent of a worlwide study would recommend masturbation to combat period pain*.
70% say that a regular masturbation has an impact on the intensity of their period pains.
In fact, when the sexual excitation increase, other sensations as pain are forgotten by the brain.
Orgasms can relieve abdominal cramps and make women feel good about themselves again.
*Womanizer study on 341 people: https://menstrubation.com/