For the pleasure of the eyes...
For the pleasure of the eyes...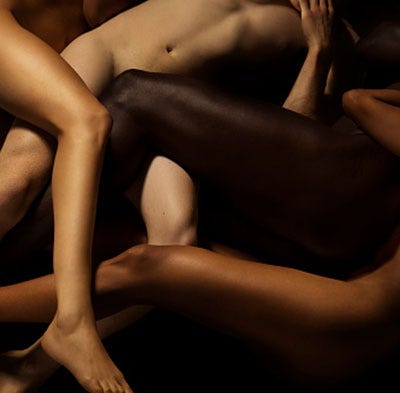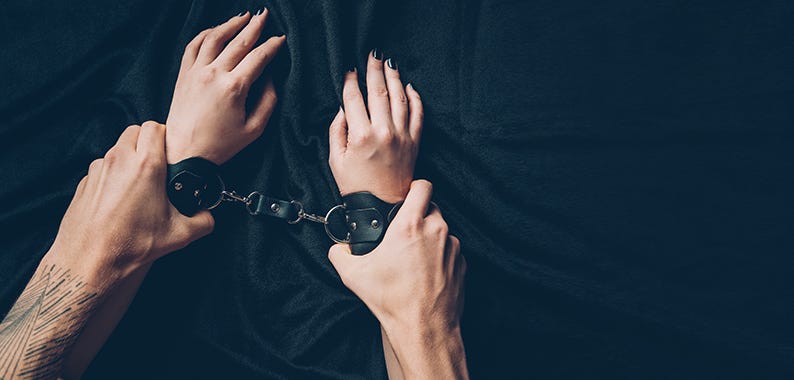 Try a fetish experience !
Want to spice up your sex life? Try Fetish accessories to stimulate your pleasure in unique ways. With a large range of Dorcel Fetish products to choose from, discover a world of pleasure options for two or more. Feel free to whip your love life into shape, in both the literal and figurative sense, for continuous pleasure during your Fetish nights. Whether you are a beginner or connoisseur, Dorcel Store has a wide range of accessories to choose from: whips, cuffs, ball gags, bondage kits or even Fetish lingerie… For guaranteed thrills!