CUSTOM YOUR GIFT BOX
-20% OFF on the whole*
SEXTOYS DORCEL
For all pleasures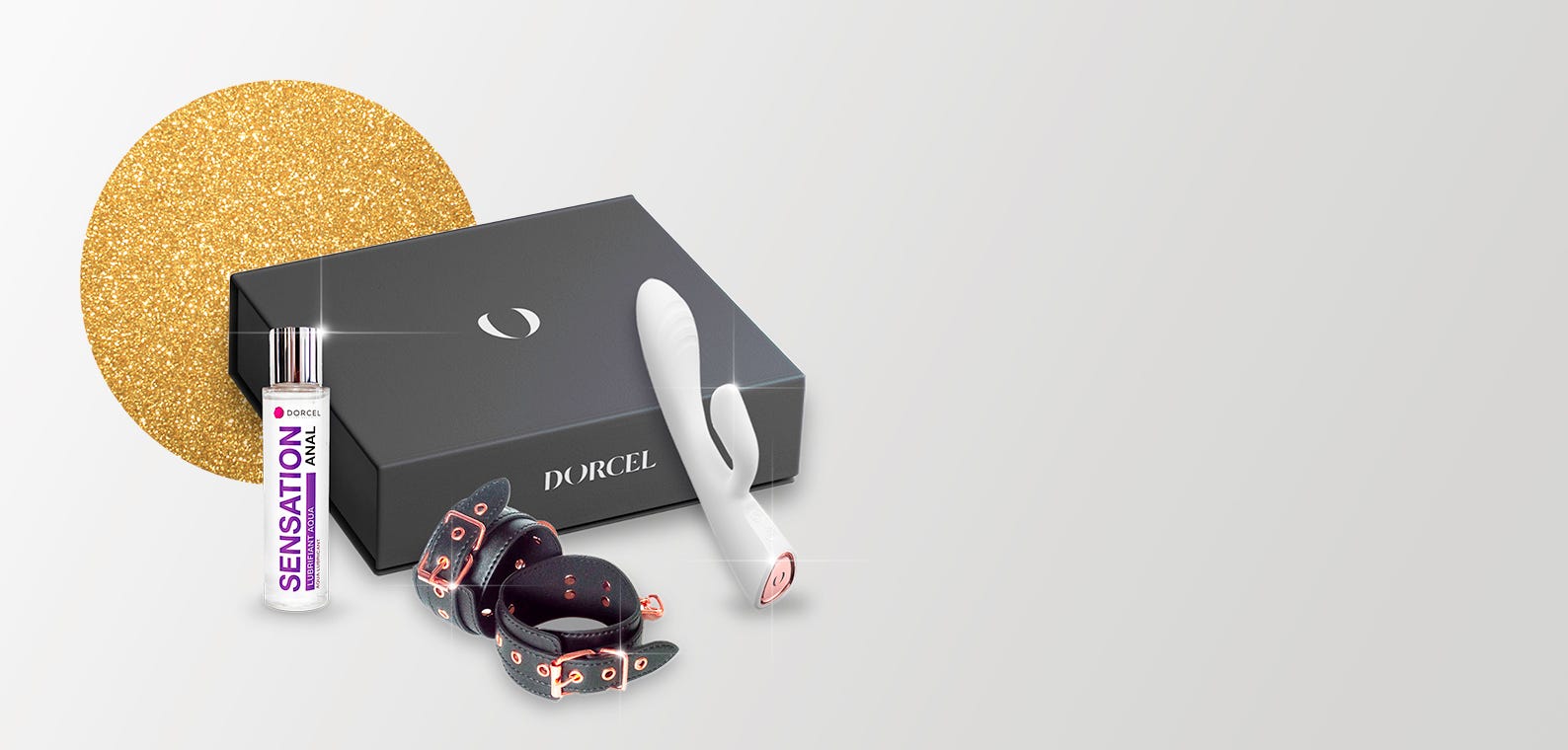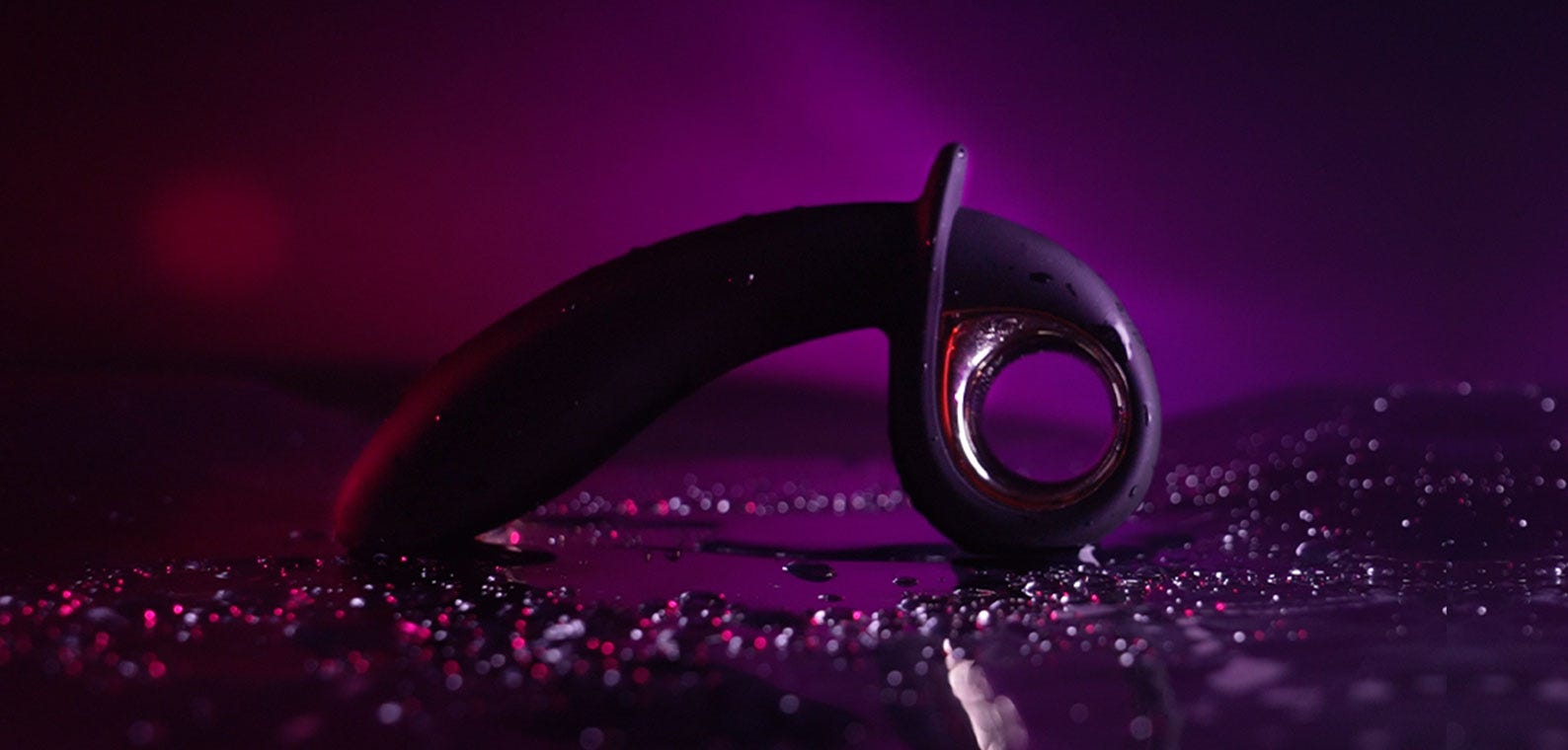 Discover our specially designed products
Discover the dorcel blog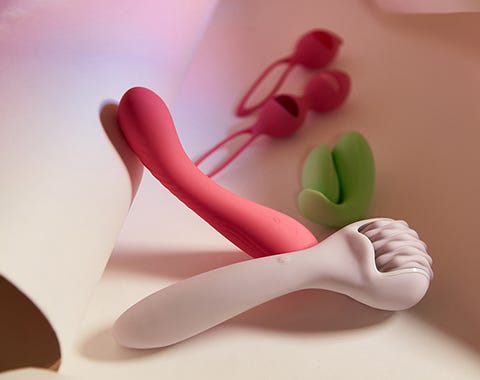 Trust in a specialist with Dorcel Toys
For men, women or together, Dorcel gives you its 40 years of experience in lust and pleasure to offer you a wide range of high quality toys at all price points. From the most realistic to the most fun, for him, for her or for both, our selection has all the toys you need for perfect naughty evenings.
A blindfold to stimulate the sense
The following scenario is inspiration meant to guide you towards pleasure, but under no circumstances, constitutes user instructions to be followed by the letter. It involves erotic games and intimate relations that must be mutually agreed to and in which you and your partner must both freely decide on your desires and your limits. So be attentive and have fun!